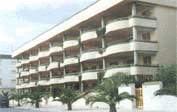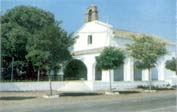 We are a highly professional organization in our field of activity.Our goal is toprovide you with both security and tranquility and, needless to say, we are not economising any effort in that respect.

You are going to become a member of the large European family that we are gradually creating.
It is a family which, with our advice and the enjoyment of our Mediterranean sun and sea, will no doubt be glad to have invested its money to such advantage.

We thank you most sincerely for having allowed us to offer pur advice and vast experience in the heart of the Mediterranean area's real estate world.
We have at your disposal:

- Apartments
- Studios
- Bungalows
- Flats
- Houses
- Lost
- Sites
- etc.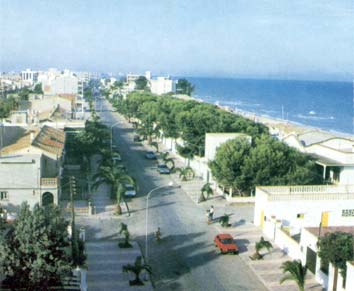 TELEPHONES OF INTEREST:


INTUR REAL ESTATE:
964 58 80 48
TOURISM OFFICE:
964 58 81 86
TOWN HALL:
964 58 04 21
HEALTH CENTER:
964 58 03 48
This area, bathed by the mediterranean is located in the plana baja region and has a population of 3.900 habitants.

The great amount of buildings under construction on the coast highlights the influx of tourism which is growing rapidly, making it one of the most important tourist settings in the province without being as cramped as the big beach areas.